Infusions
Ever had to choose from having a healthy scalp or voluminous hair? Or maybe wanting a healthy scalp, moisturized hair, voluminous hair and the perfect blonde color, at the same time?
No need to choose anymore. We are simplifying hair care by creating our Infusions. Our Infusions are highly concentrated formulas, packed with exclusive, active ingredients that are perfect for your hair.

And don't get us started on not getting the wanted effect from the products you bought… Since our infusions are highly concentrated you choose how much effect you want by just adding more of the Infusion (up to 50% Infusion in relation to the shampoo in your hand). Simple as that.
Our products will ensure you a healthy hair and scalp but with the choice of adding what your hair needs every day. Choose from:
Repair Infusion

Volume Infusion

Silver Infusion
All our products are vegan, sulphate and paraben free, animal and cruelty free and the bottles are made from 35% recycled plastic.

Created and bottled in Sweden.
How to use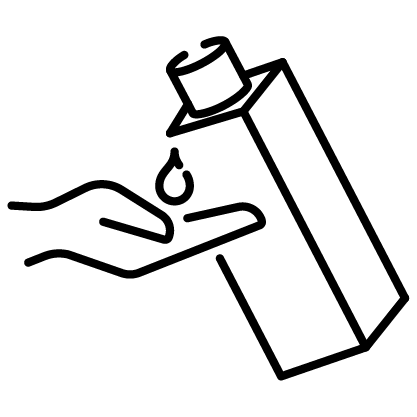 Apply desired amount of Caring Shampoo to your hand.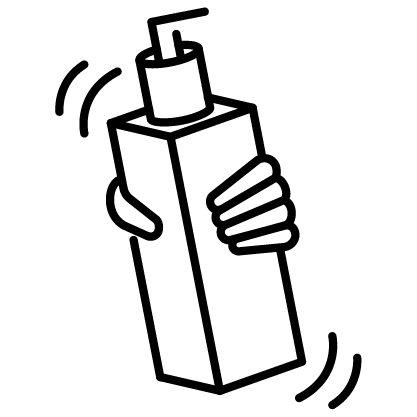 Shake your Infusion bottle.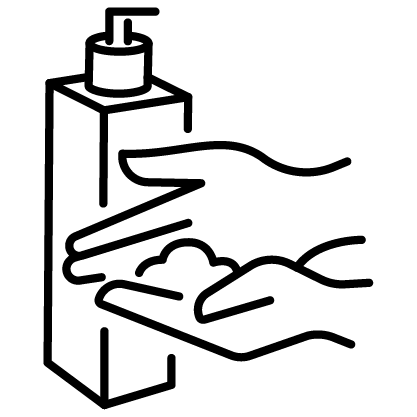 Add half as much Infusion as the amount of shampoo already in your hand. Mix using your finger.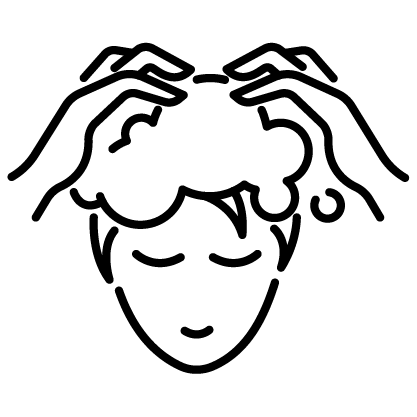 Apply to your hair and leave in for 1-3 minutes.
Rinse.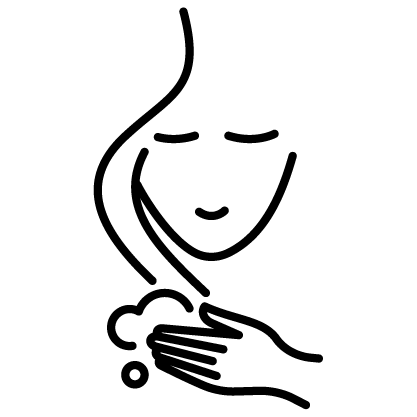 For maximum effect, also use Infusion with your Caring Conditioner and just repeat the previous steps.
This highly concentrated formula is enriched with provitamin B5 that penetrates deep into the hair adding moisture to the entire straw, from root to top. The result is thicker and more voluminous hair. Combine with our Caring Shampoo and Caring Conditioner to ensure a healthy hair and scalp.
Our silver infusion is enriched with violet pigments that effectively counteract brassy tones and warm shades in blonde hair. For that perfect cold blonde colour you otherwise only dare to dream about. The hair is left soft and healthy with a light feel.
The repair infusion is created to strengthen and deeply moisturize your hair. It nourishes, revives shine and makes your hair soft. The vegan protein and Aloe Vera extract work effectively to create a strong and healthy hair. Combine with our Caring Shampoo and Caring Conditioner to ensure a healthy scalp.