Volume Infusion Bundle
Skapad för att ge dig ett tjockare hår och större volym med vår unika, högkoncentrerade formula, fullpackad med aktiva ingredienser. Volume Infusion är 100 % vegansk och berikad med provitamin B5 som tränger djupt in i håret och tillför fukt till hela hårstrået, från rot till topp. Resultatet blir ett svällande hårstrå som skapar en härlig volym utan att tynga ner. Vi har skapat denna högkoncentrerade formulan, med ett enkelt tillvägagångssätt - tillsätt hälften så mycket Infusion som den mängd schampo du har i handen, blanda direkt i handen, schamponera ditt hår som vanligt och låt verka i 1-3 minuter innan sköljning. Voilà! Fri från sulfater, parabener och cykliska silikoner. Framtaget och tillverkat i Sverige. 100 ml, flaska gjord av 35% återvunnen plast.
Vitamin B5 berikat

Aktiva ingredienser som tillför fukt till håret

Högkoncentrerad formula
Perfekt för
THIS COULD BE YOU
Före
Efter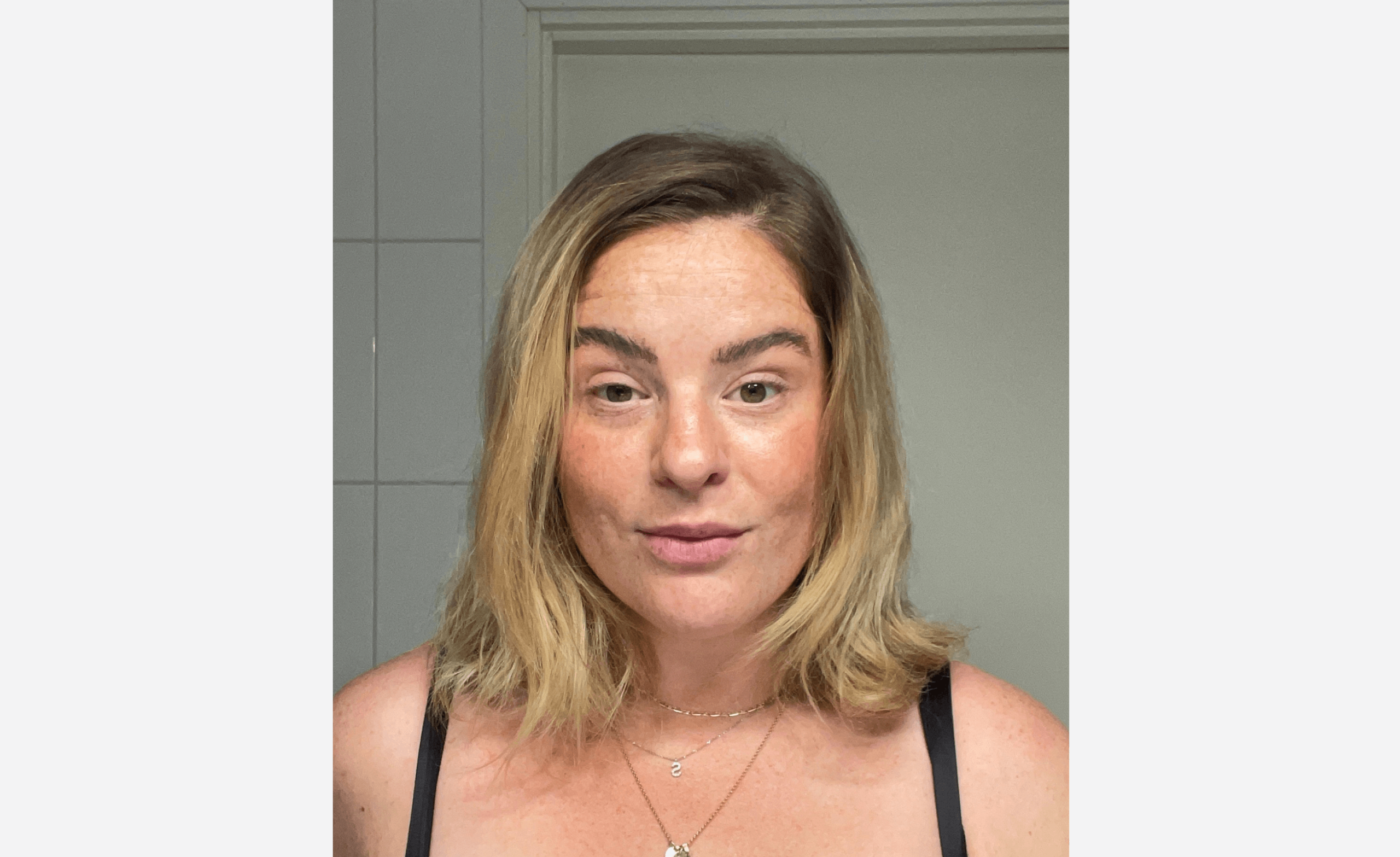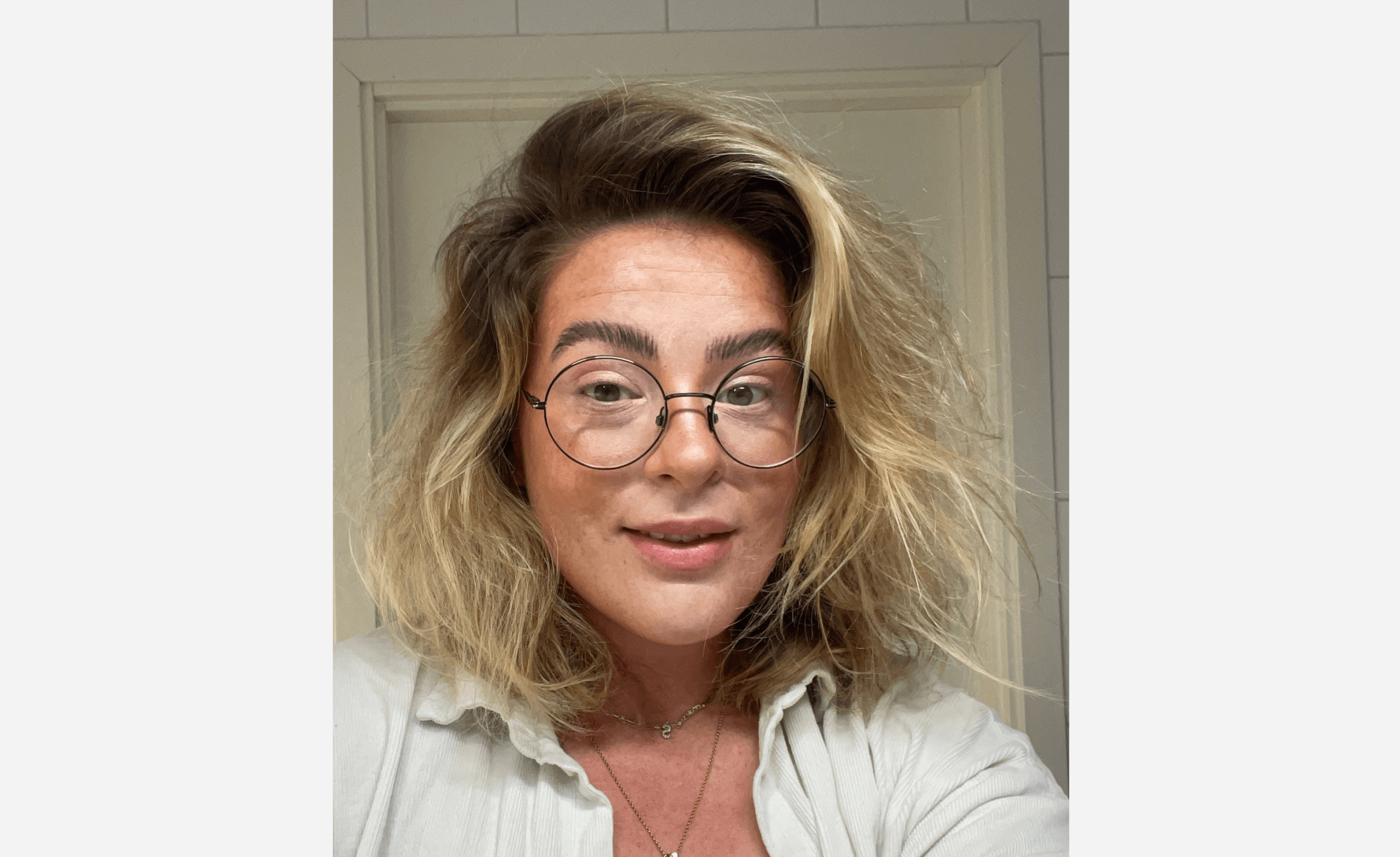 ONLY NICE STUFF, GUARANTEED
The Every is a clean modular hair care brand for whomever(y) - female, male or gender fluid.
One Tuesday morning back in 2020. In front of the bathroom mirror of our Stockholm flat, we finally had enough of hair care products not giving us the effect we were expecting and set out to create something better - a brand with one focus: massive effect without compromising the health of our hair.
2 years later, The Every's innovative Infusions were launched. Filled to the brim with only the best possible active ingredients, our Infusions take care of both you and the environment while providing exactly the effect you are looking for. Our personal preferences are clean hair, a healthy scalp, and massive amounts of volume. We call it "steroids for your shampoo".
Made in Sweden.
100% vegan, and free from harmful sulphates, parabens, and cyclic silicones.
AKTIVA INGREDIENSER SOM ÄR DUNDER FÖR DITT HÅR
VITAMIN E - ett viktigt näringsämne som hjälper till att hålla ditt hår friskt och starkt. Återfuktar hårbotten och håller dina hårsäckar återfuktade. Skyddar håret från skador orsakade av fria radikaler som annars kan göra att håret blir skört och går sönder.
OMEGA 6 - är ett viktigt näringsämne för att bibehålla fuktbalansen i din hårbotten och hålla dina hårsäckar friska - grunden för ett friskt hår. Omega 6 hjälper också till att skydda ditt hår från skador orsakade av yttre faktorer som UV-strålning och föroreningar.
HYALURONSYRA - en favoritingrediens i hudvårdsprodukter på grund av dess förmåga att hålla huden återfuktad. Det gör även underverk för ditt hår. Det kapslar in fukt och håller håret återfuktat för att förhindra skörhet och kluvna toppar. Hyaluronsyra förbättrar även din hårbottens hälsa och minskar vanliga problem som mjäll och en flagnande hårbotten.
PIROCTONE OLAMINE - har antimikrobiella egenskaper och förmågan att bekämpa skadliga svampinfektioner och bakterier i din hårbotten, denna organiska ingrediens är även ett effektivt medel mot mjäll. Piroctone Olamine har även talgreglerande egenskaper som hjälper till att reglera en fettig hårbotten.
VITAMIN B5 - tillför volym och fyllighet till ditt hår, samt stärker håret och förhindrar att det blir skört och går av. Det stimulerar också blodflödet i din hårbotten, vilket kan leda till en friskare hårväxt.