Ever had to choose between a healthy hair and scalp and between a voluminous and thick hair? Or maybe a healthy hair and scalp and a brassy hair? No need to choose anymore.

We have personalized hair care focusing on a healthy hair and scalp with the specific effect you want for your hair. We have created Infusions that you simply add to our shampoo and conditioner.
See the effect our customers got with one wash with our Volume Infusion:
Before
After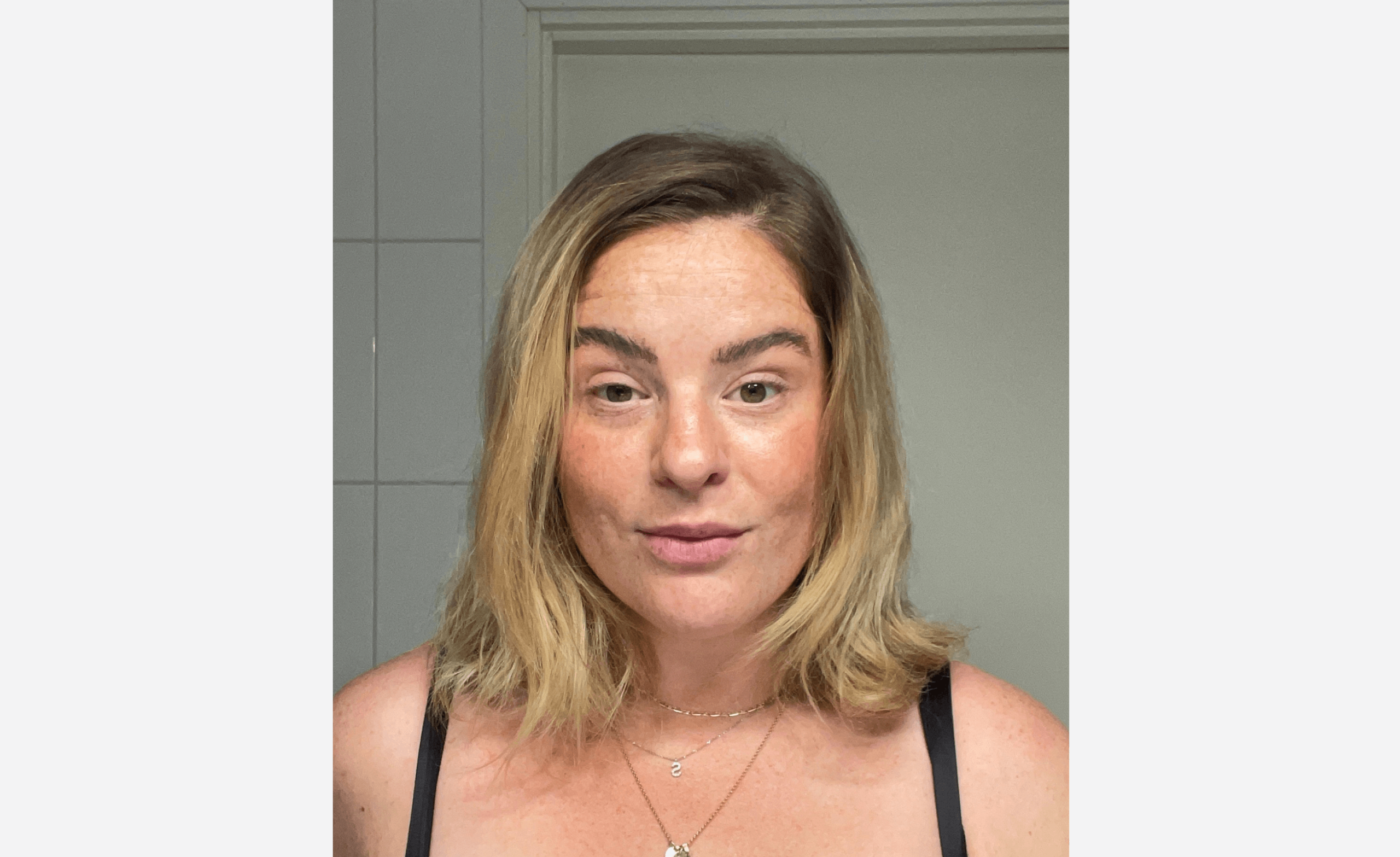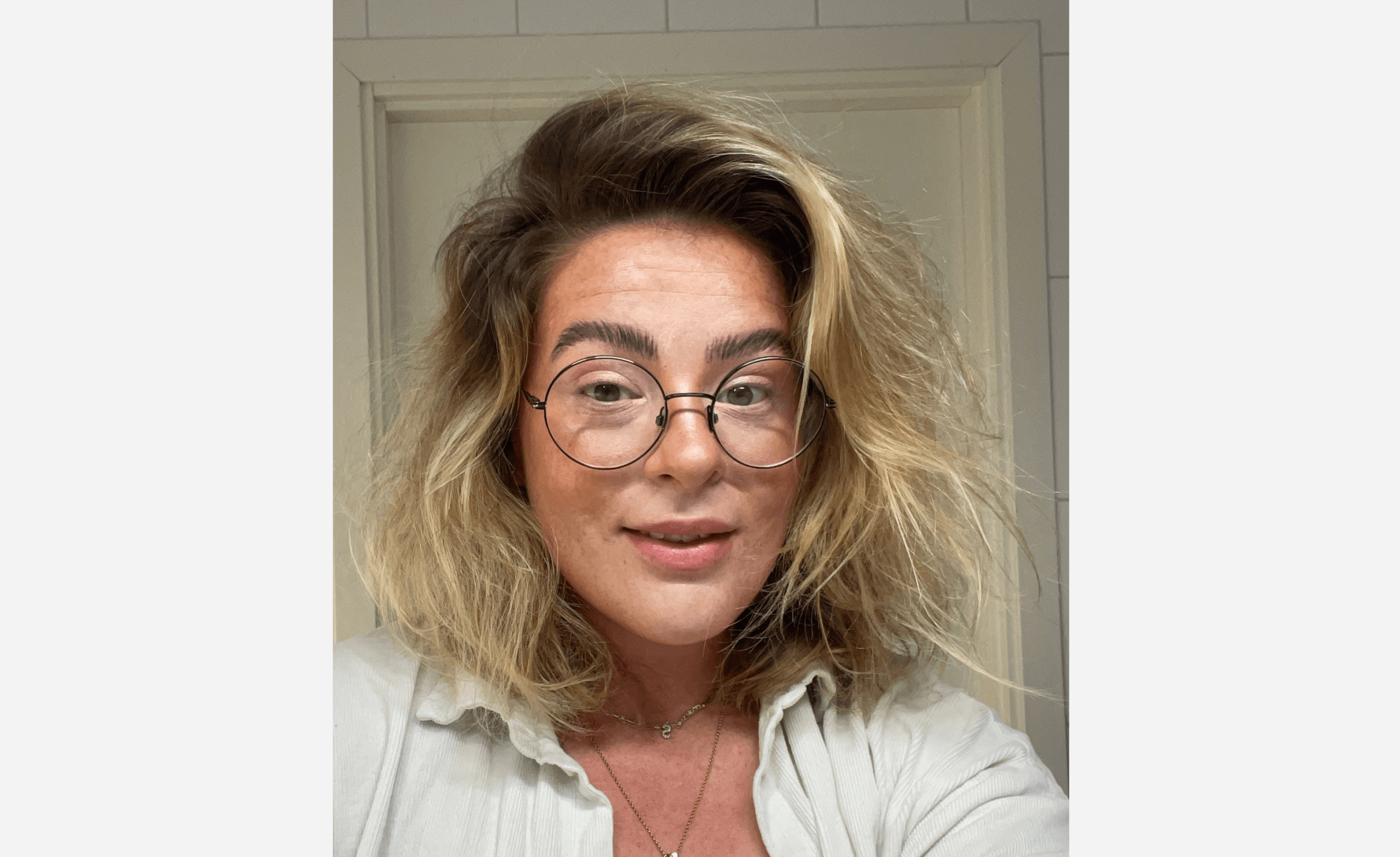 Before
After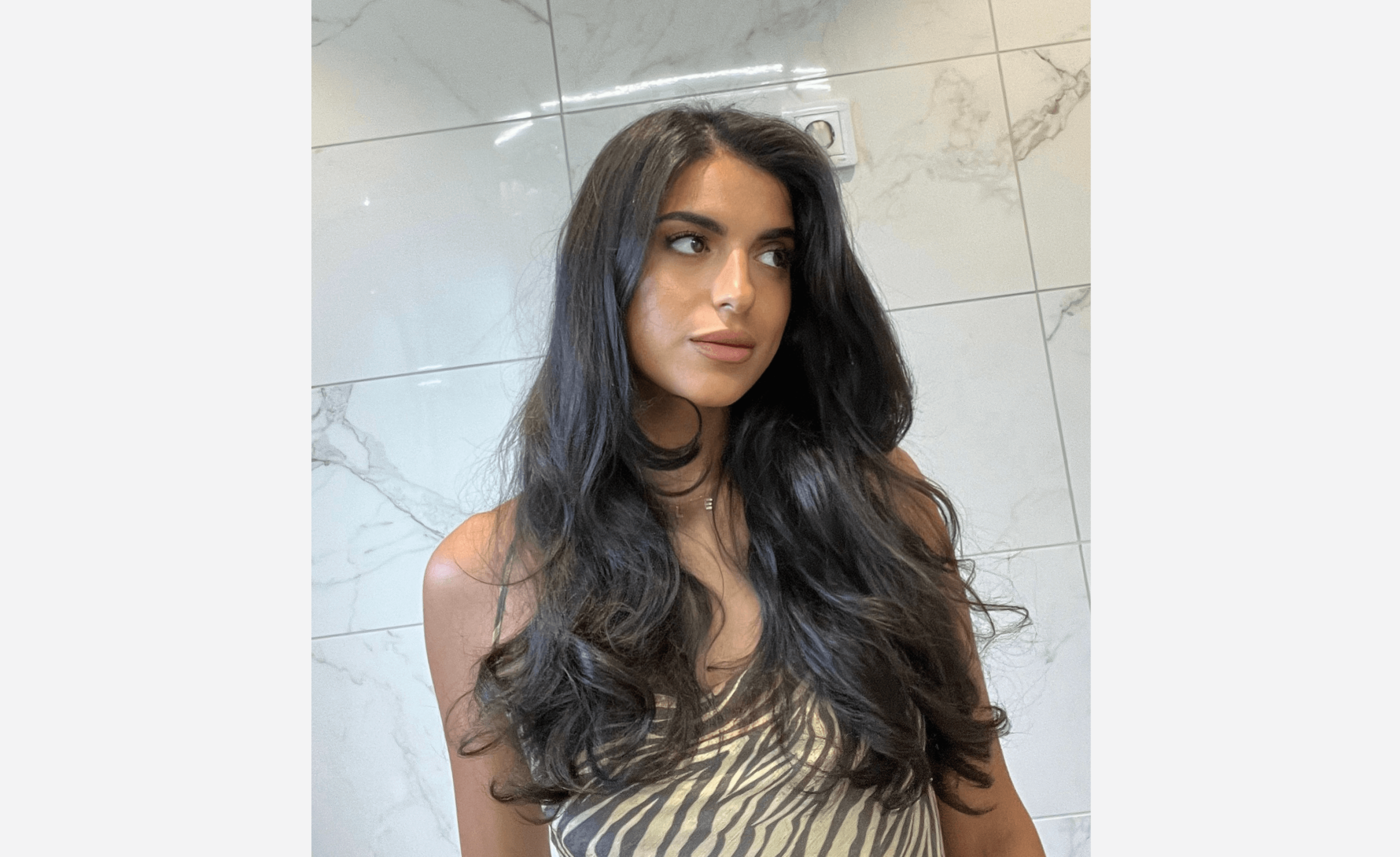 Before
After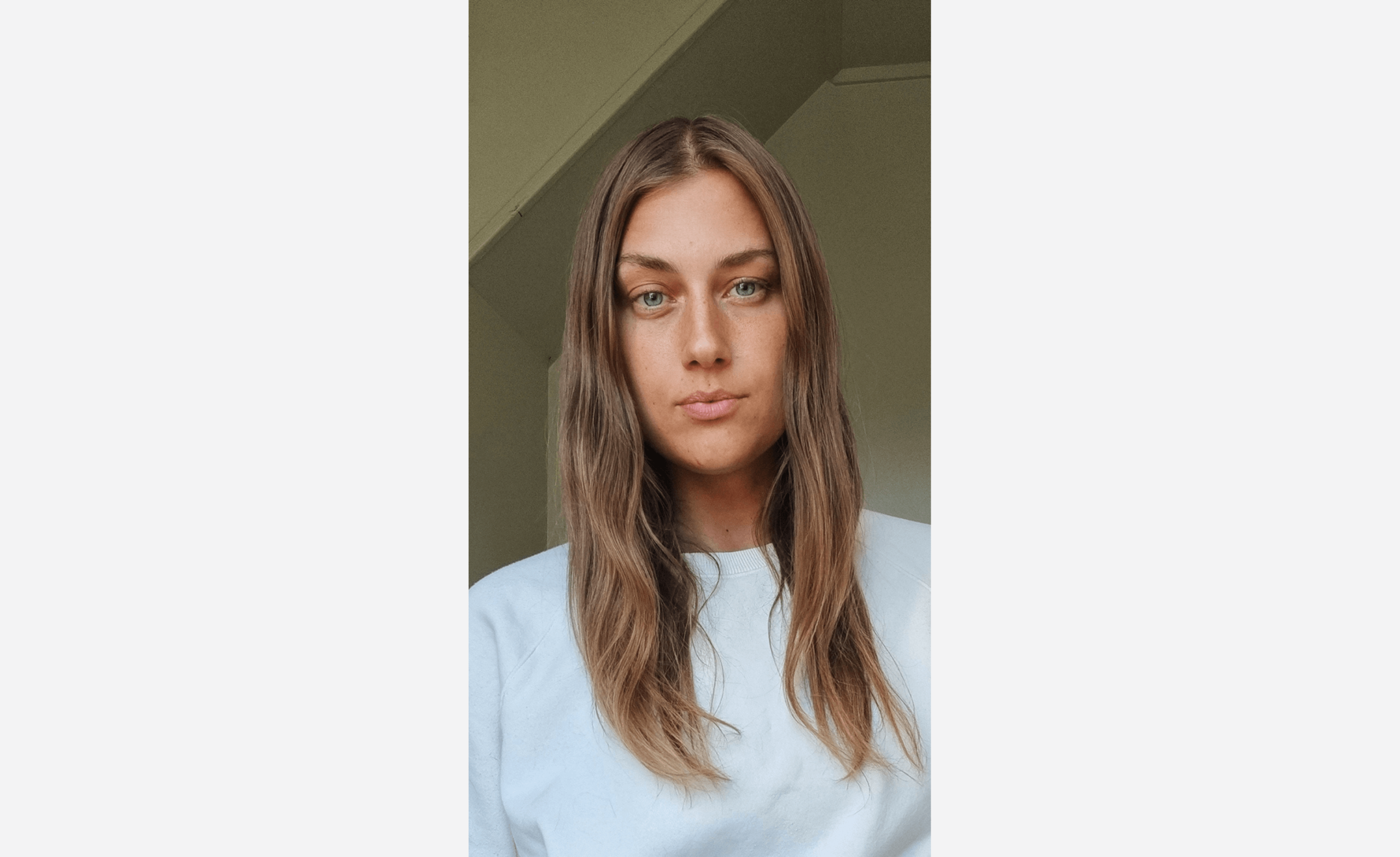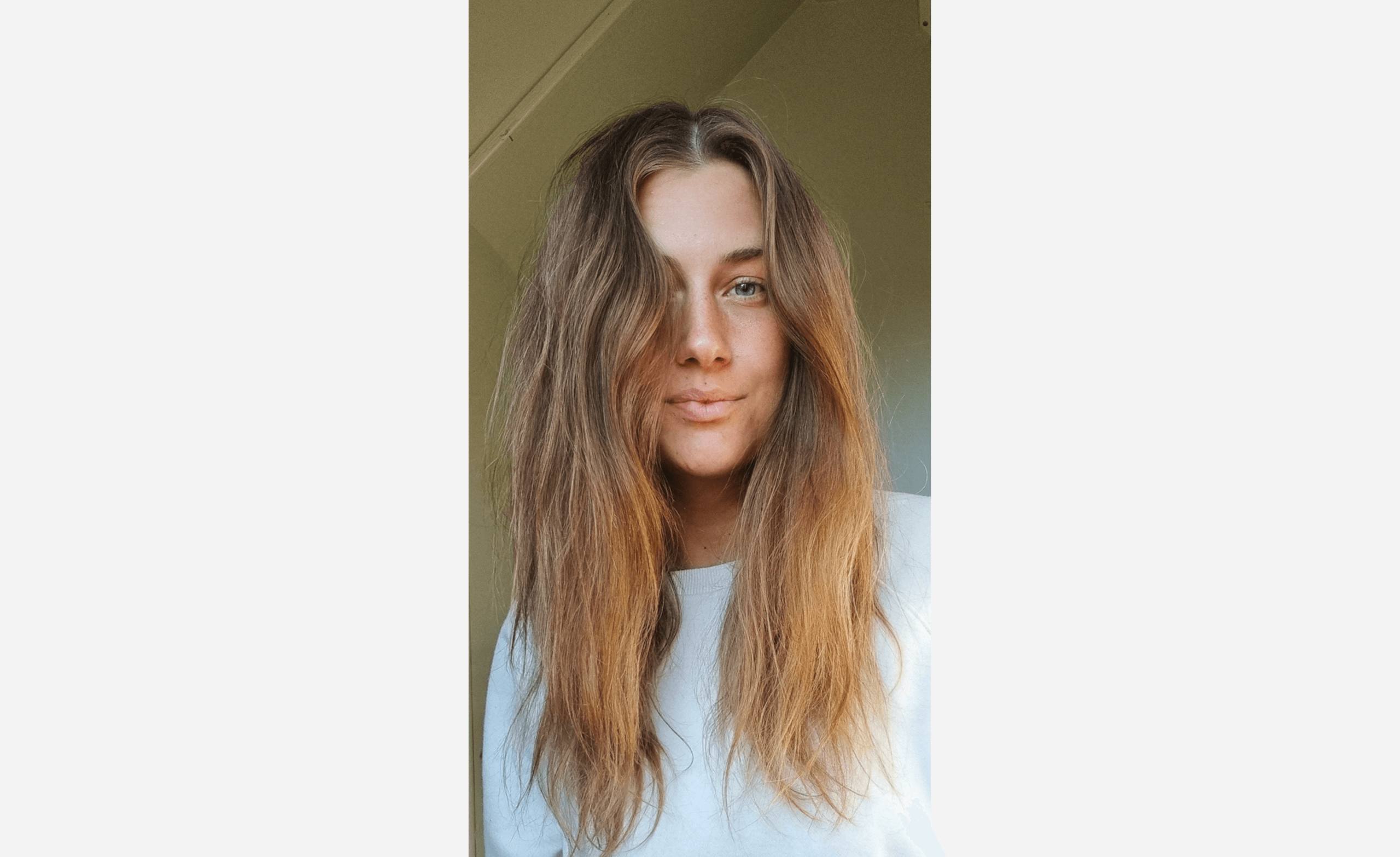 Don't trust us, trust our customers
Volume Infusion
Created to give you thicker and more voluminous hair using our highly concentrated formula, packed with active ingredients. The Volume Infusion is 100% vegan and enriched with provitamin B5 that penetrates deep into the hair adding moisture to the entire straw, from root to top. This makes your hair straw swell and it gives you voluminous hair. We have created this highly concentrated formula with a simple approach! This is how you use The Every Volume Infusion: Add the desired amount of Caring Shampoo in your hand. Add the Infusion to the shampoo in your hand. We recommend the 2:1 ratio, 2 parts shampoo and 1 part Infusion for a great effect. Mix the shampoo and Infusion in your hand with your finger. Apply to your hair and leave in for 1-3 minutes. For maximum effect, also use the Infusion together with your Caring Conditioner. Free from sulfates, parabens and cyclic silicones. Created and bottled in Sweden. 100 ml, bottle made out of 35% recycled plastic. Only mix our Infusions with The Everys shampoo and conditioner.
Vitamin B5

Active ingredients adding moisture to the hair

Highly concentrated formula
Perfect for