Sustainability
Our products are innovated, designed and made in Sweden. We believe in local production as part of a sustainable future.
Today we use 35% recycled plastic in our bottles. In the near future, we hope that we will use 100% recycled plastic.
We are transparent and clearly show the ingredients we use in our products.
All our packaging materials are cut to size (so you won't get a paper receipt with your order) and we use standard packaging to produce fewer unnecessary boxes. All packaging materials are carbon offset.
The shipping is of course climate compensated.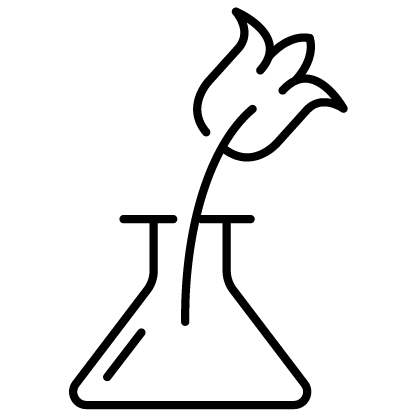 Transparent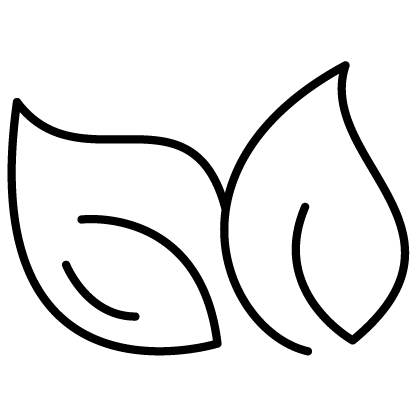 Vegan technology

Made in Sweden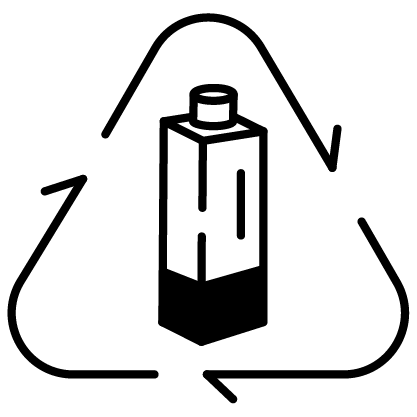 35% recycled plastic is used in the bottle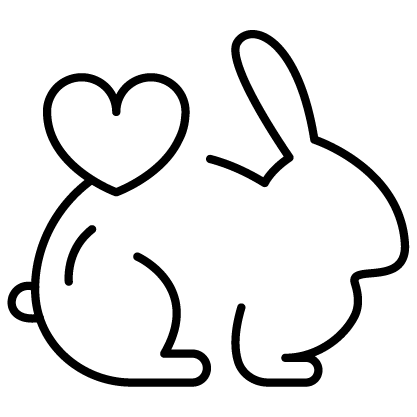 Animal and cruelty free