Have you ever had to choose between a healthy hair and scalp or the perfectly moisturized and shiny hair? You don't have to choose anymore. We have personalized hair care for you, with a focus on creating a healthy hair and scalp where you add the specific effect you want for your hair. We have created Infusions that you simply add to the shampoo and conditioner in your hand. The more you use, the greater the effect.
SEE THE EFFECT AFTER JUST ONE WASH WITH OUR INFUSION
Before
After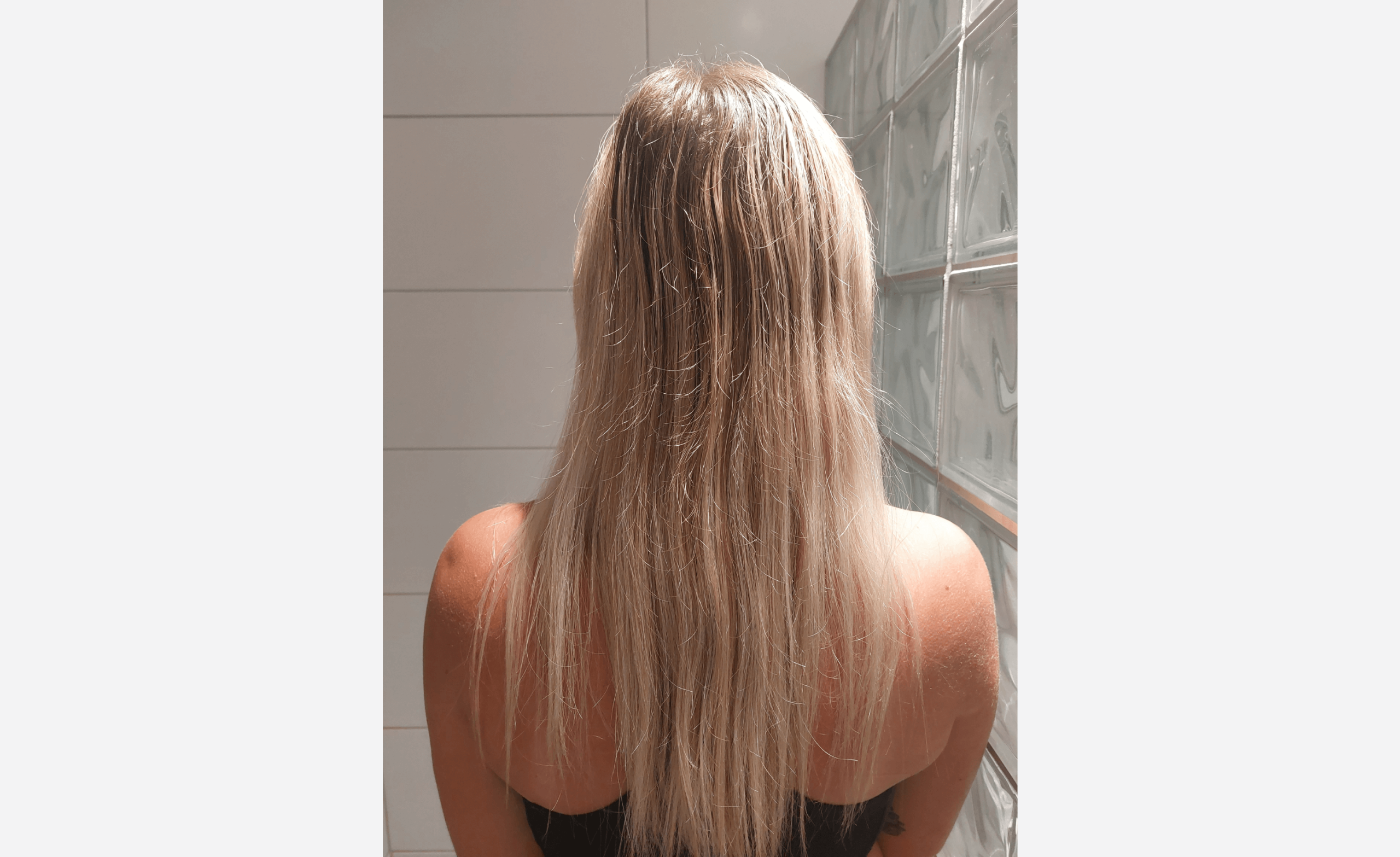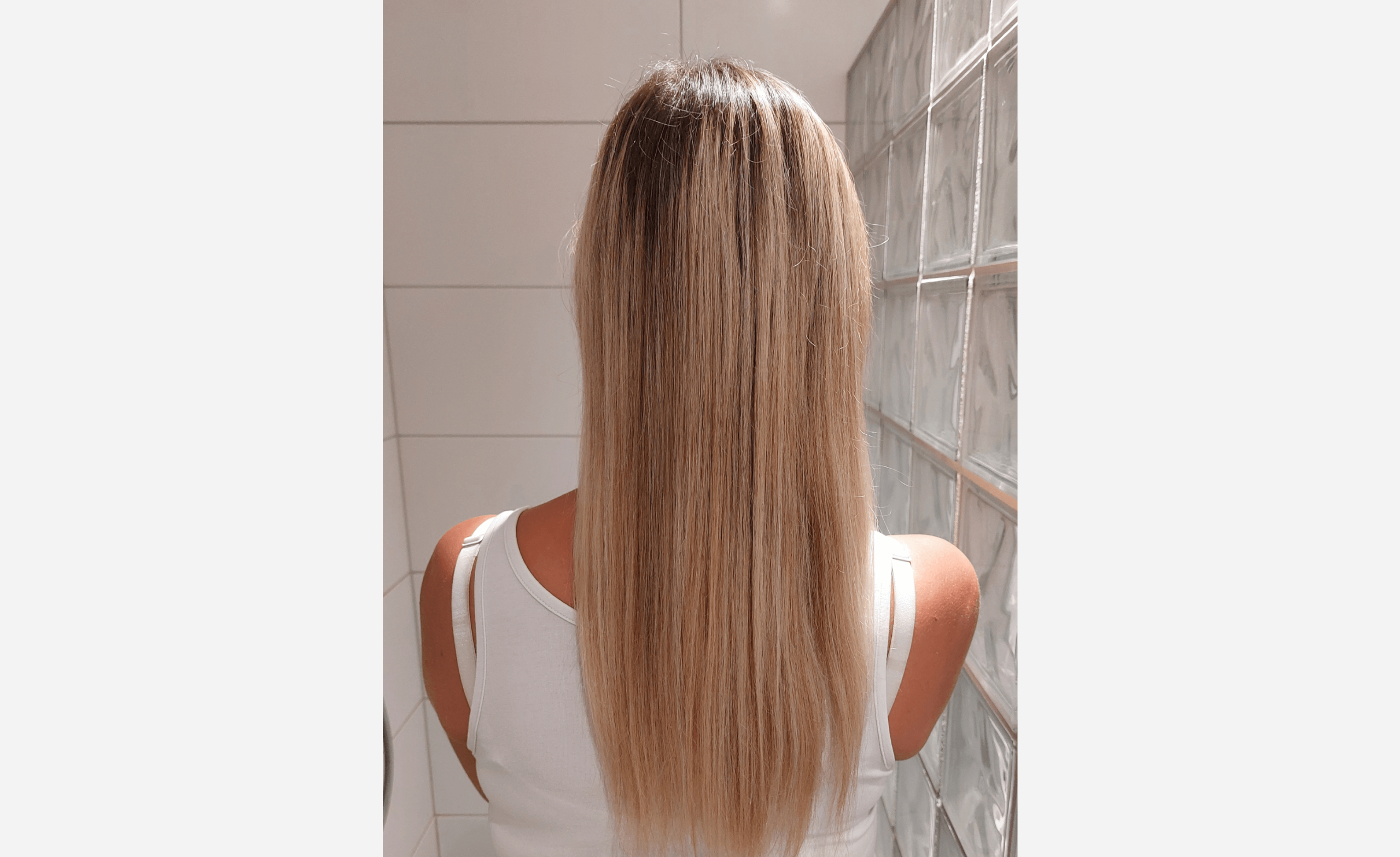 Don't trust us, trust our customers
Repair Infusion
Our Repair Infusion is 100% vegan and created to strengthen and deeply moisturize your hair. It's packed with exclusive active ingredients that nourish, revive shine and make your hair soft. The vegan protein, birch extract, and aloe vera extract work effectively to create strong and healthy hair. We have created this highly concentrated formula with a simple approach! This is how you use The Every Repair Infusion: Add the desired amount of Caring Shampoo in your hand. Add the Infusion to the shampoo in your hand. We recommend the 2:1 ratio, 2 parts shampoo and 1 part Infusion for a great effect. Mix the shampoo and Infusion in your hand with your finger. Apply to your hair and leave in for 1-3 minutes. For maximum effect, also use the Infusion together with your Caring Conditioner. Free from sulfates, parabens and cyclic silicones. Created and bottled in Sweden. 100 ml, bottle made out of 35% recycled plastic. Only mix our Infusions with The Everys shampoo and conditioner.
Highly concentrated formula

Vegan protein for a stronger hair

Aloe Vera extract for calming and softening the hair
Perfect for
Damage / Split Ends / Breakage

Lifeless Hair

Nourishing